Cast
SUZY
JOANNE FROGGATT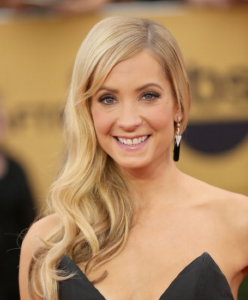 Joanne is an award winning actress who has played leading roles in various high quality television dramas, including the recently screened Downton Abbey, which was written by Oscar winner Julian Fellowes and stars Maggie Smith. IN OUR NAME is Joanne's leading role début in a feature film.
---
MARK
MEL RAIDO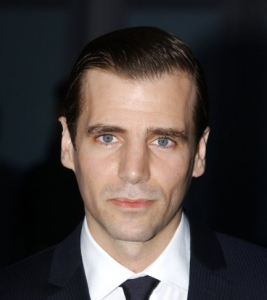 Mel recently appeared alongside Micky Rourke in Bret Easton Ellis' INFORMERS, starred in CLUBBED by Neil thompson and 'O JERUSALEM' by Eli Chouraqui. He has also also starred in numerous critically acclaimed TV series and plays.
---
CASS
Chloe Jayne Wilkinson
This is Chloe's first appearance in a film. She looks forward to more acting roles in the future.
---
PAUL
ANDREW KNOTT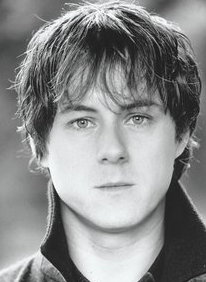 Andrew has appeared in various TV, Film and Theatre productions spanning the last 20 years. After starting acting at a young age, he landed lead roles in THE SECRET GARDEN and BLACK BEAUTY. More recent credits include various high-quality British TV series and films SEX & DRUGS & ROCK & ROLL, OLLIE KEPLER'S EXPANDING PURPLE WORLD and HISTORY BOYS.